About Us.
A Hidden Gem. Point West Cottages is located on the beautiful Ucluelet Harbour. Your hosts, Shaun and Monica welcome you.

Your hosts, Shaun & Monika welcome you. Shaun is life long local to the area who loves surfing and getting outdoors with his family. Monica is a supermom and entrepreneur co-owner of Mint Cleaning here in Ucluelet. Both are very knowledgeable about the area and are looking forward to welcoming you.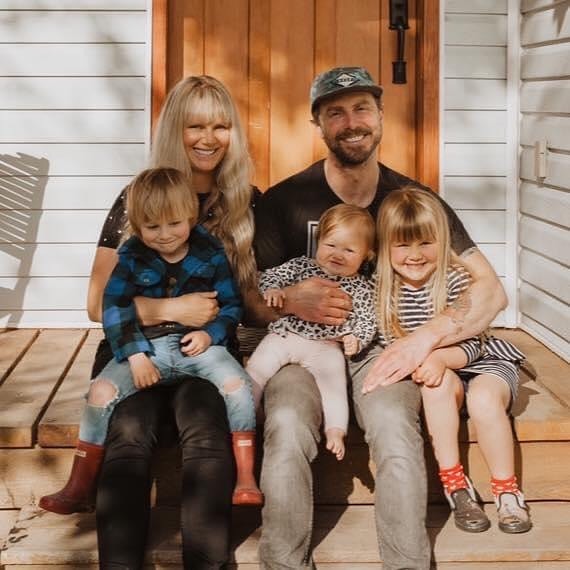 Monica, Shaun & Family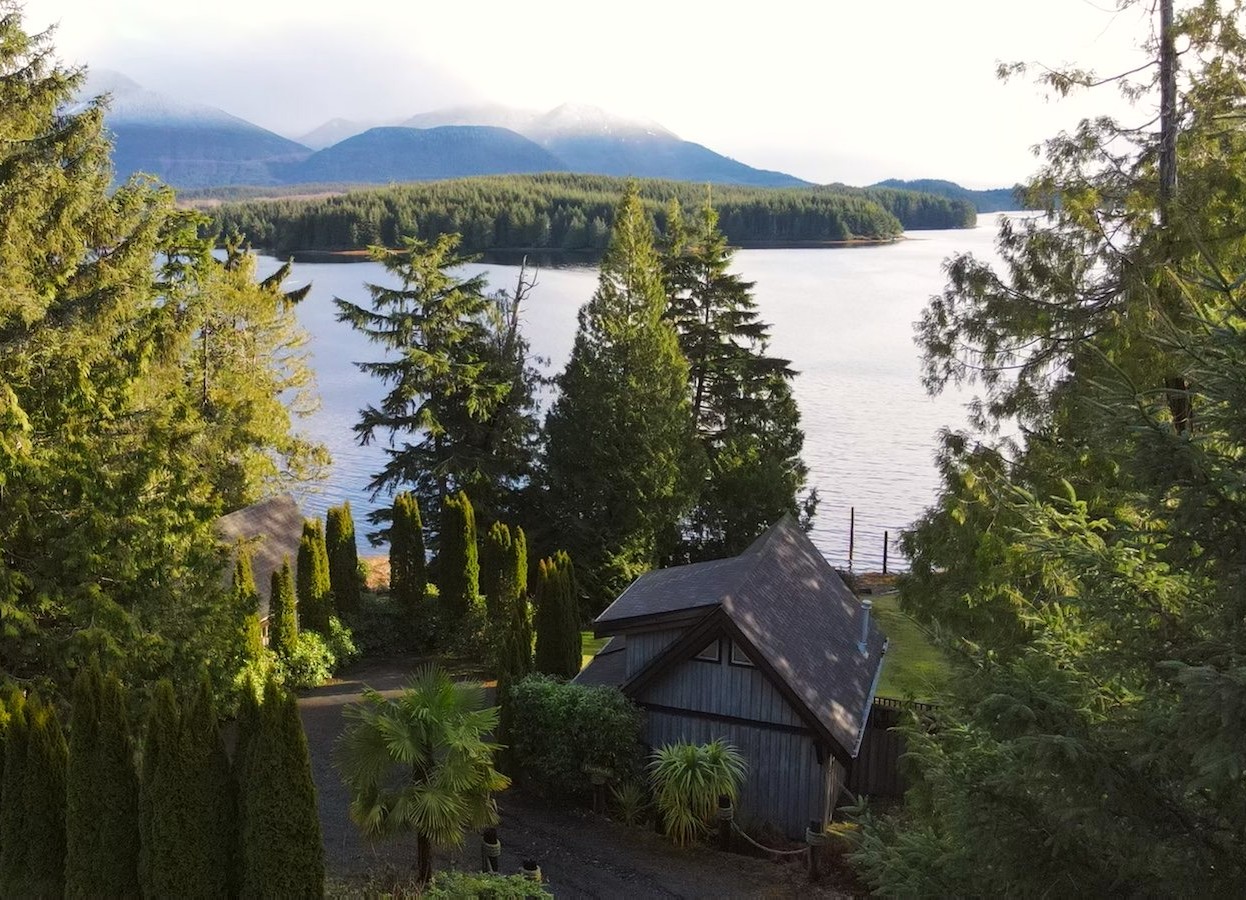 Ucluelet Harbour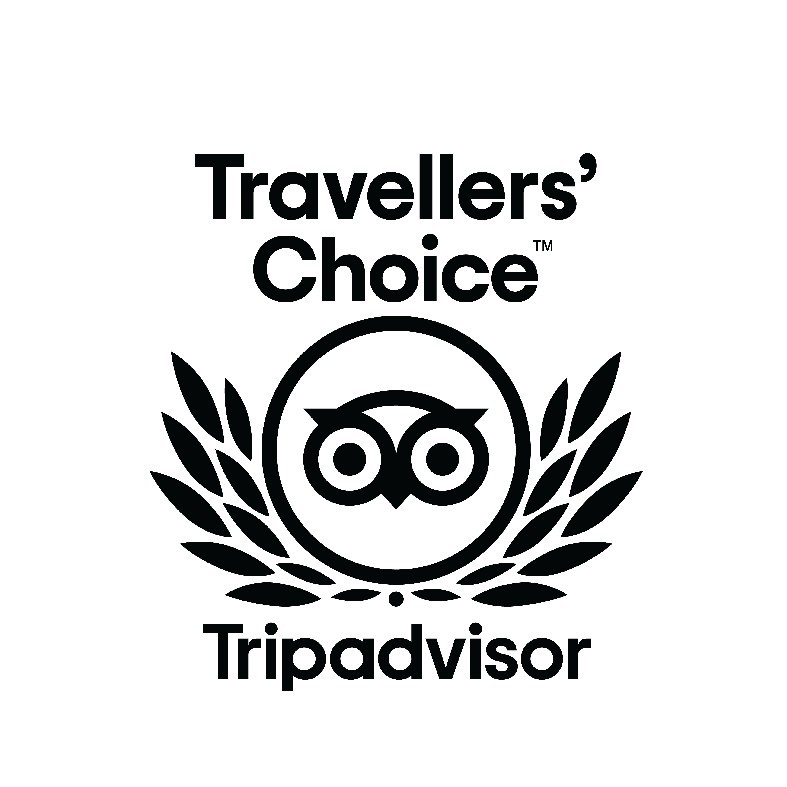 BEST place to stay in Ucluelet hands down!!
From beginning to end our stay at Point West in the Porthole cabin was amazing... a beautiful little slice of serenity. My husband and I stayed for 2 nights for our anniversary and so glad we did. The cabins were clean and decorated so nicely. The hot tub was AMAZING! The view was amazing. Beds were comfy, couch was comfy. We has full TV and Netflix options. Being a short 5 min drive out of the heart of Ucluelet was perfect. I cannot get over how beautiful the yard's and landscape was, so nicely kept and you can tell they love their resort. I will always stay here when we frequently visit Ucluelet and Tofino. I will never book anywhere else and I will also spread the word so all of my family and friends know about Point West cabins.