Point West
Classic Cottages on the edge of Ucluelet near Pacific Rim National and Tofino. Point West Cottages invites you to stay at one of our self-contained, deluxe, private cottages, each with its own private hot tub and gas fireplace.
Explore cottages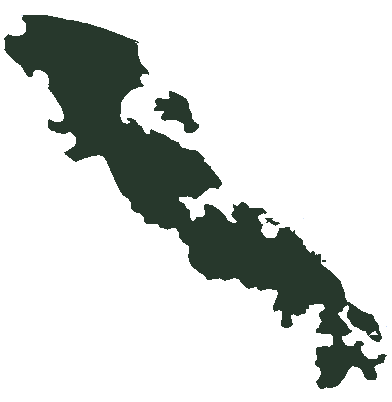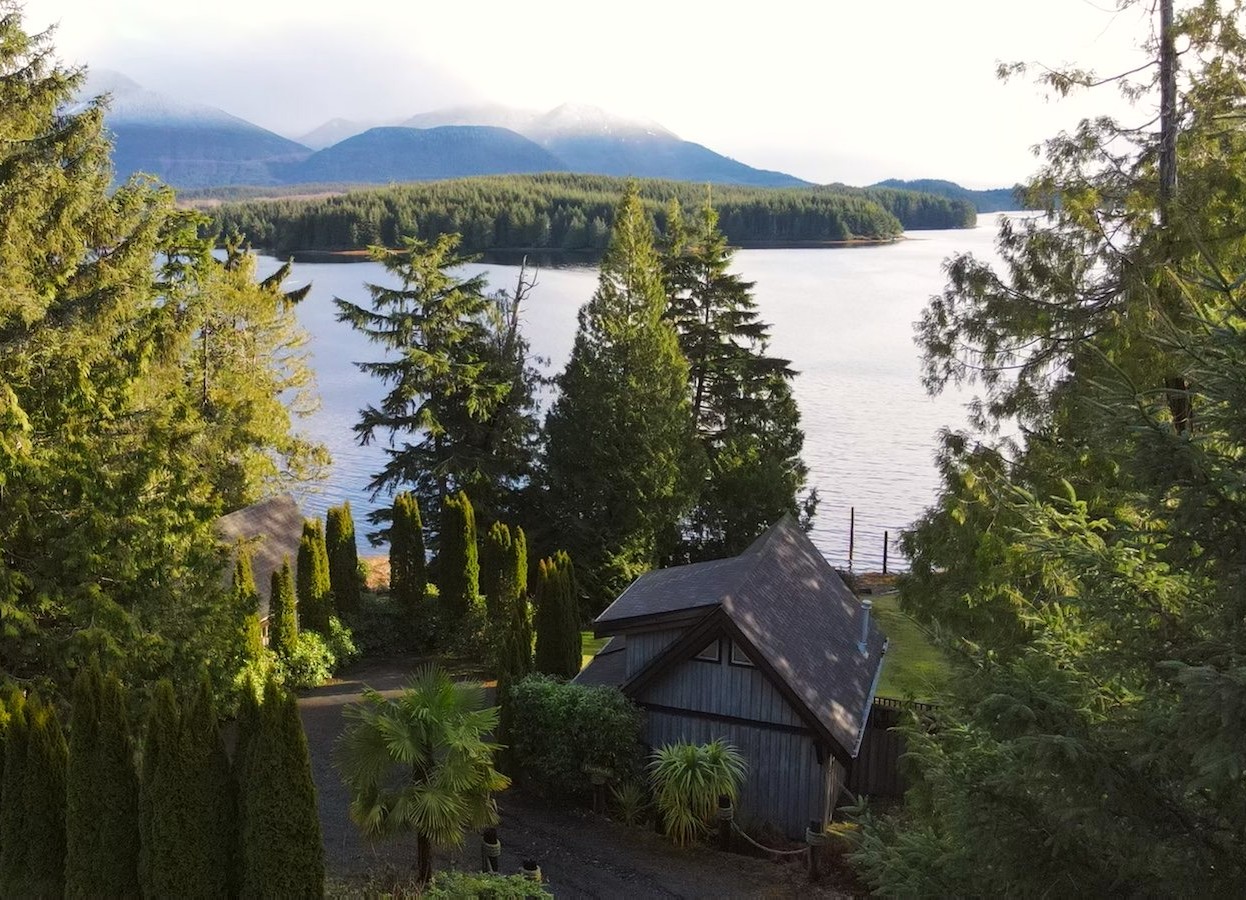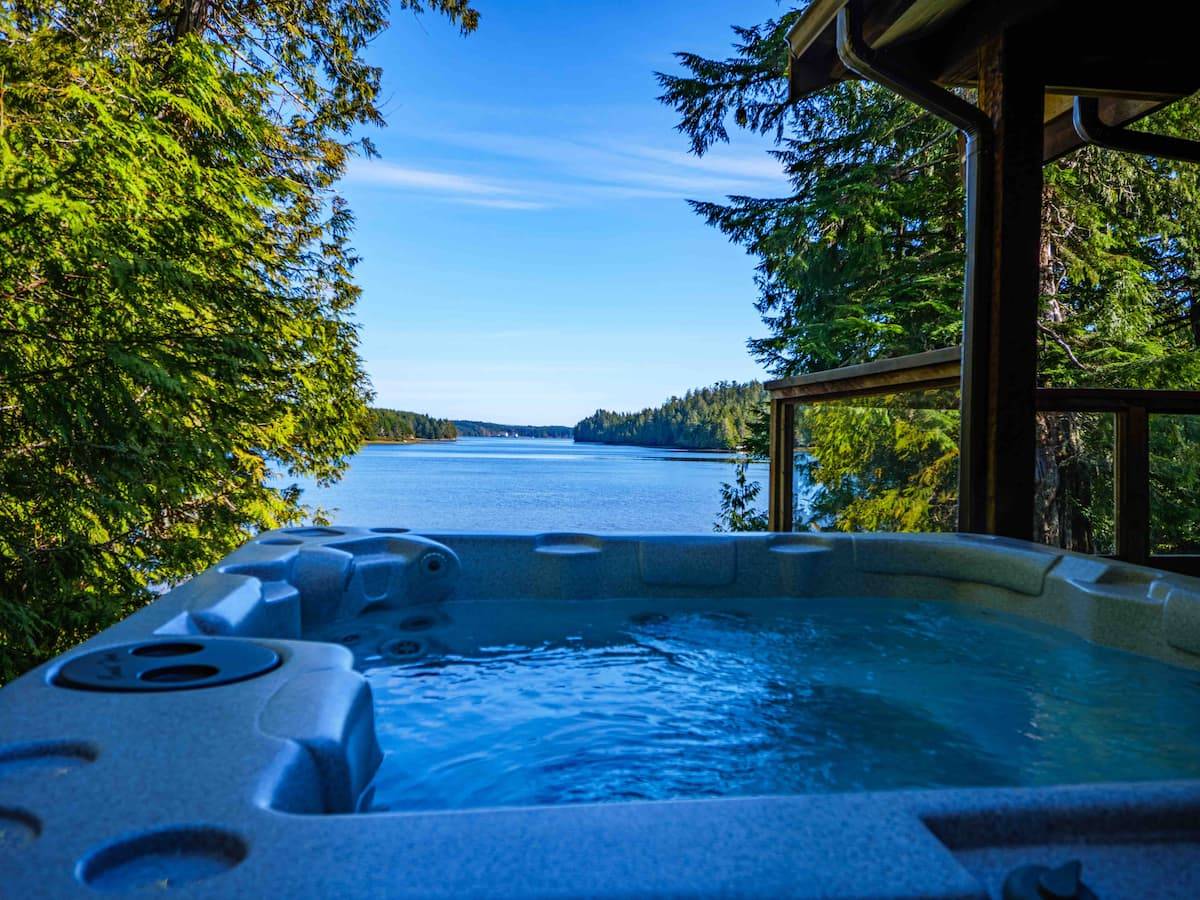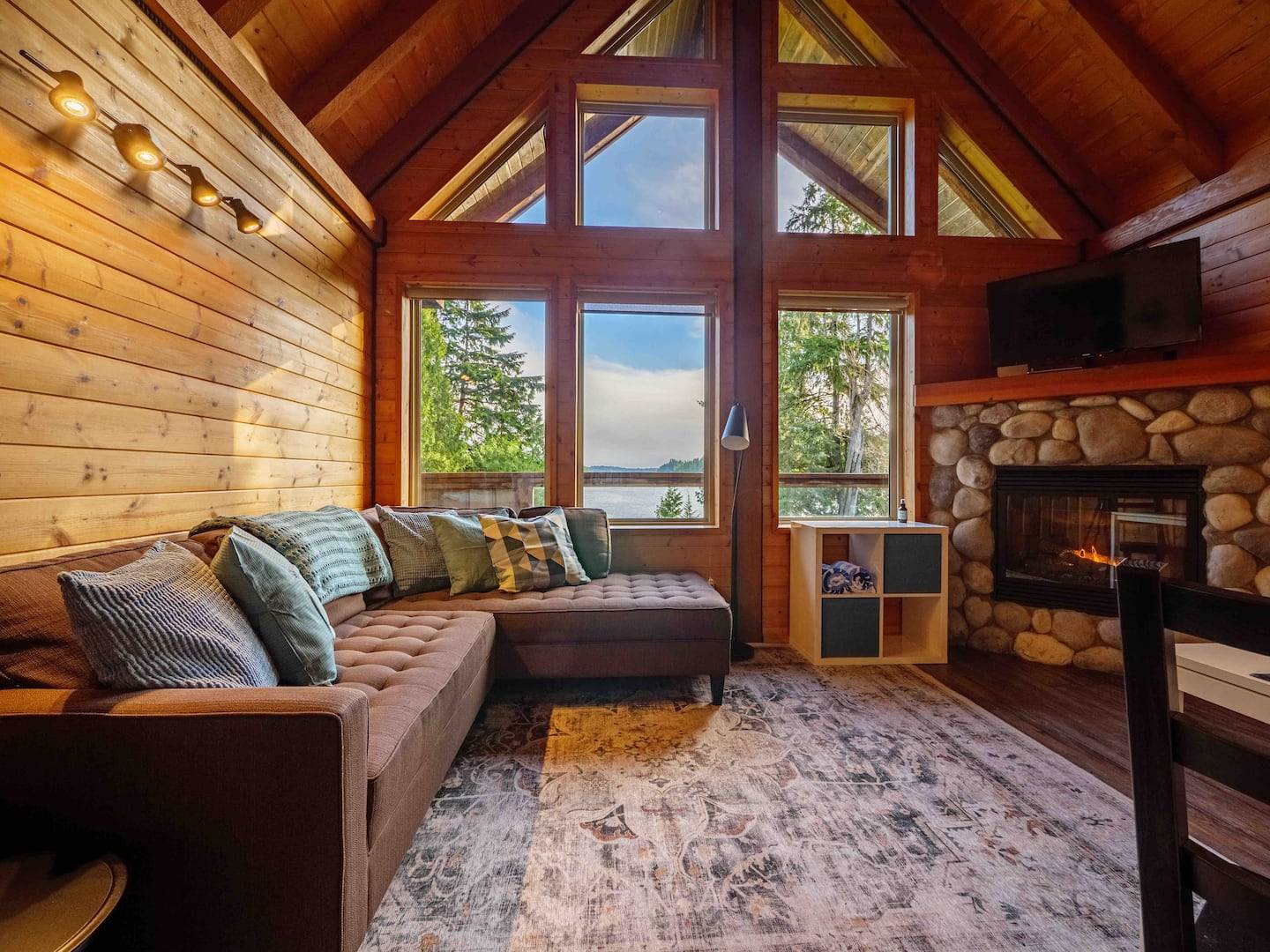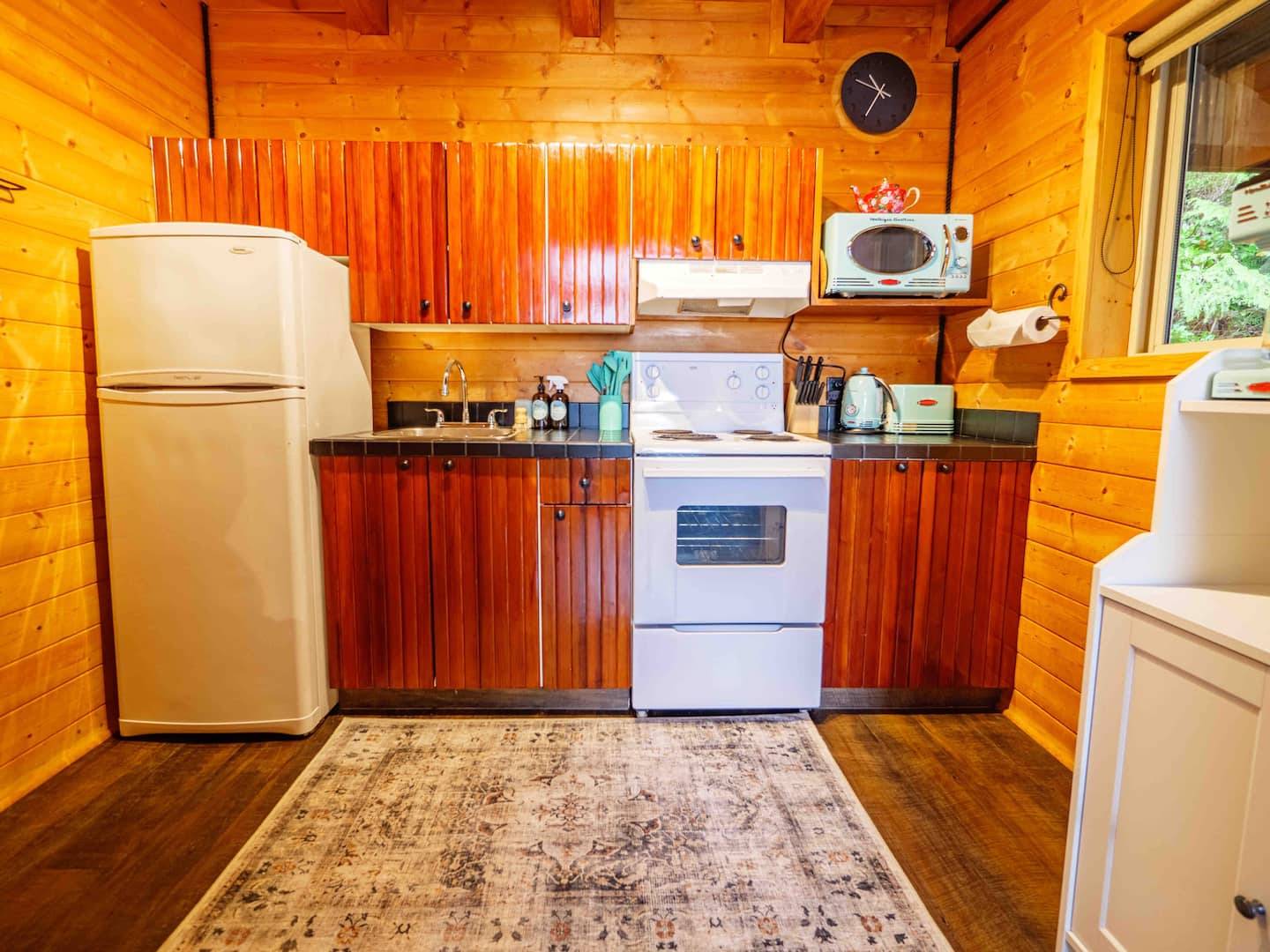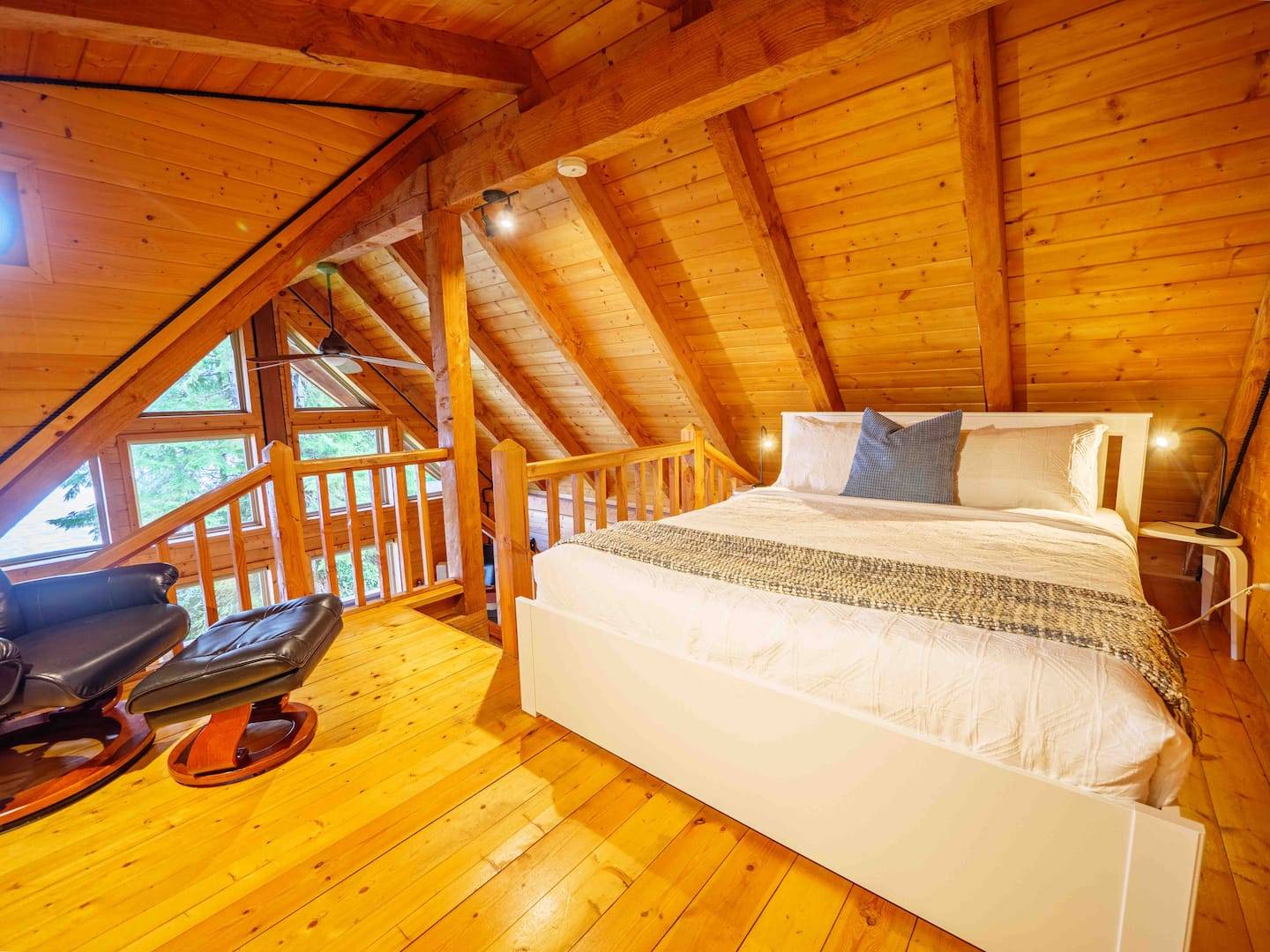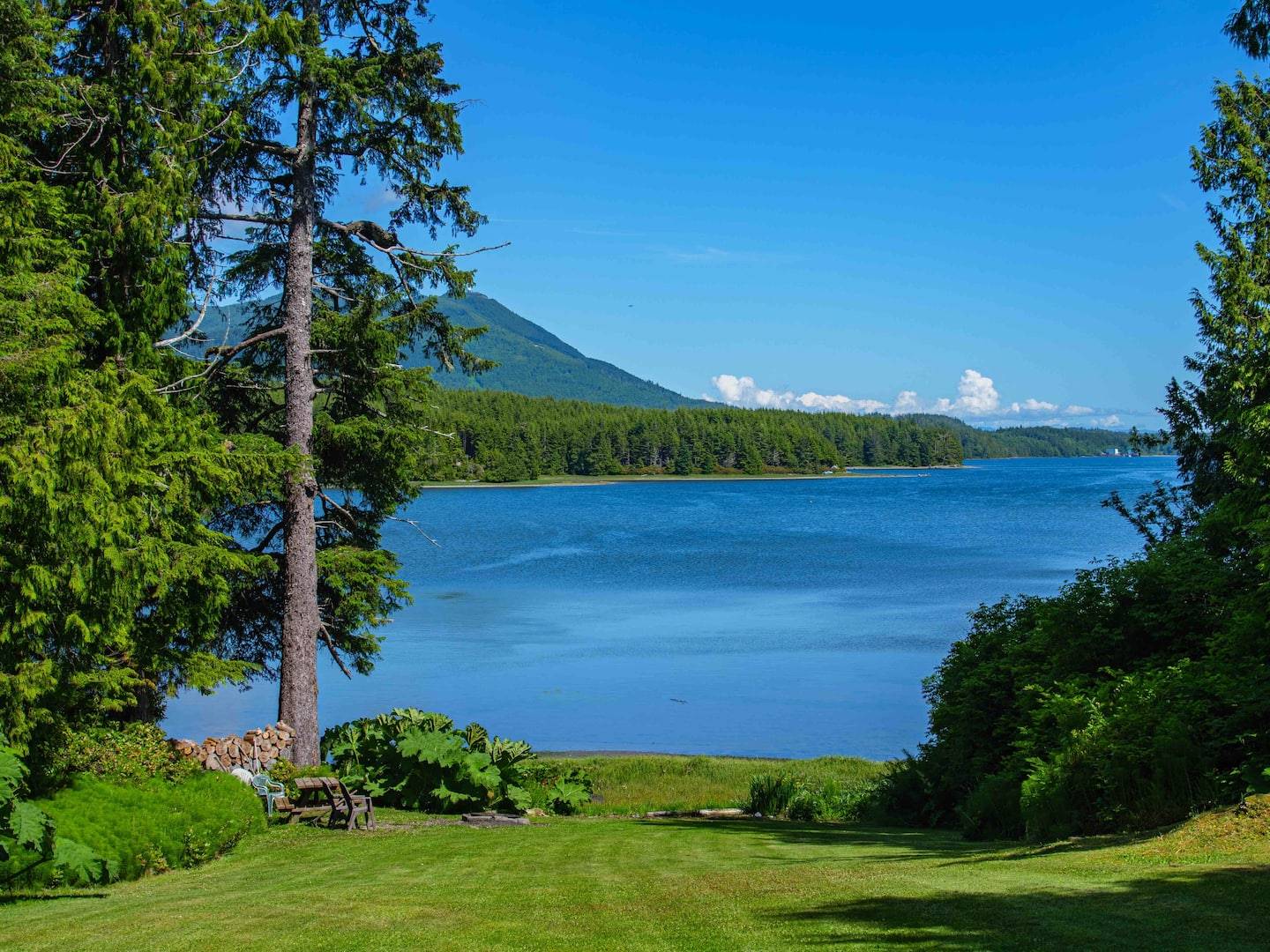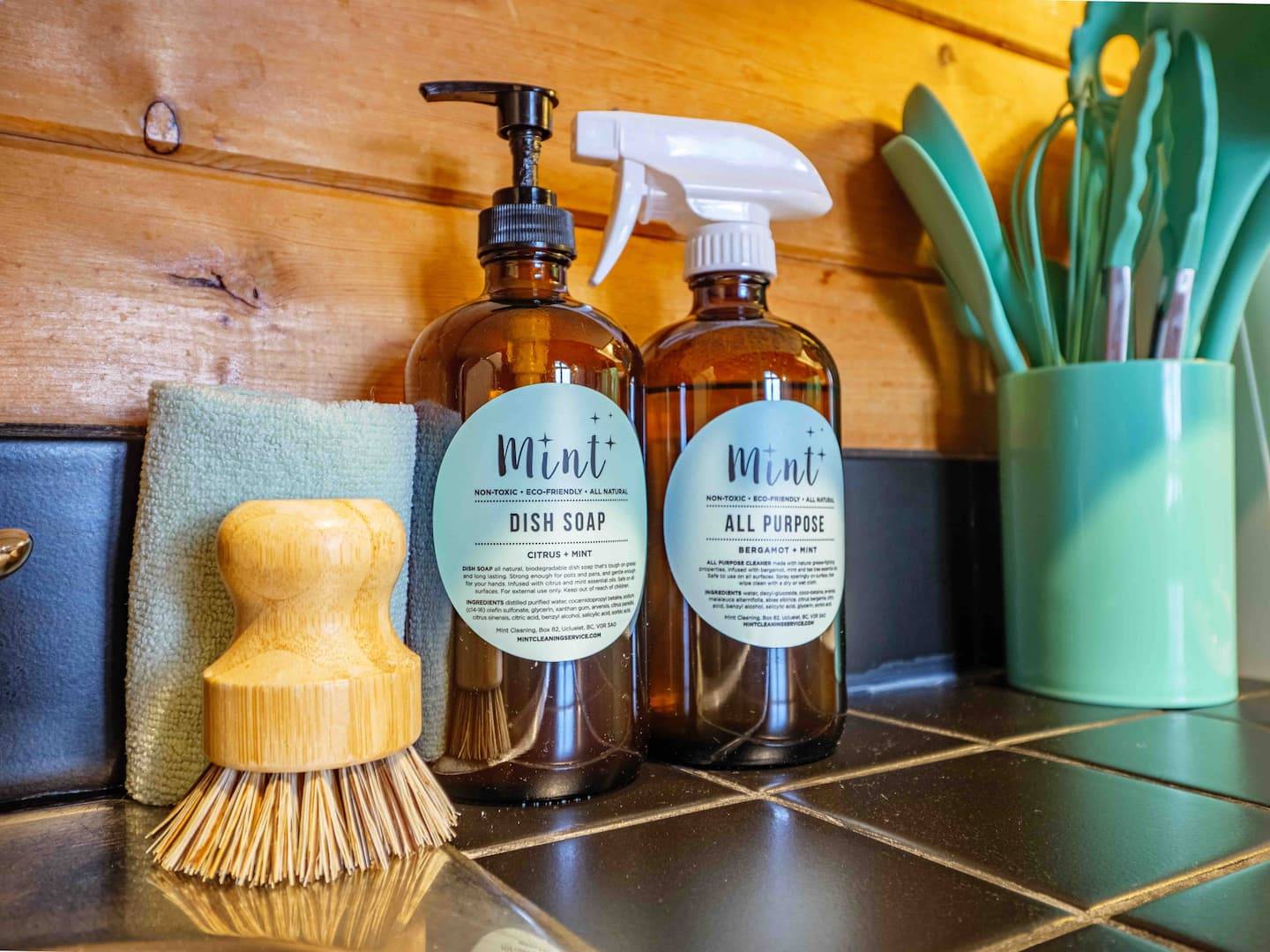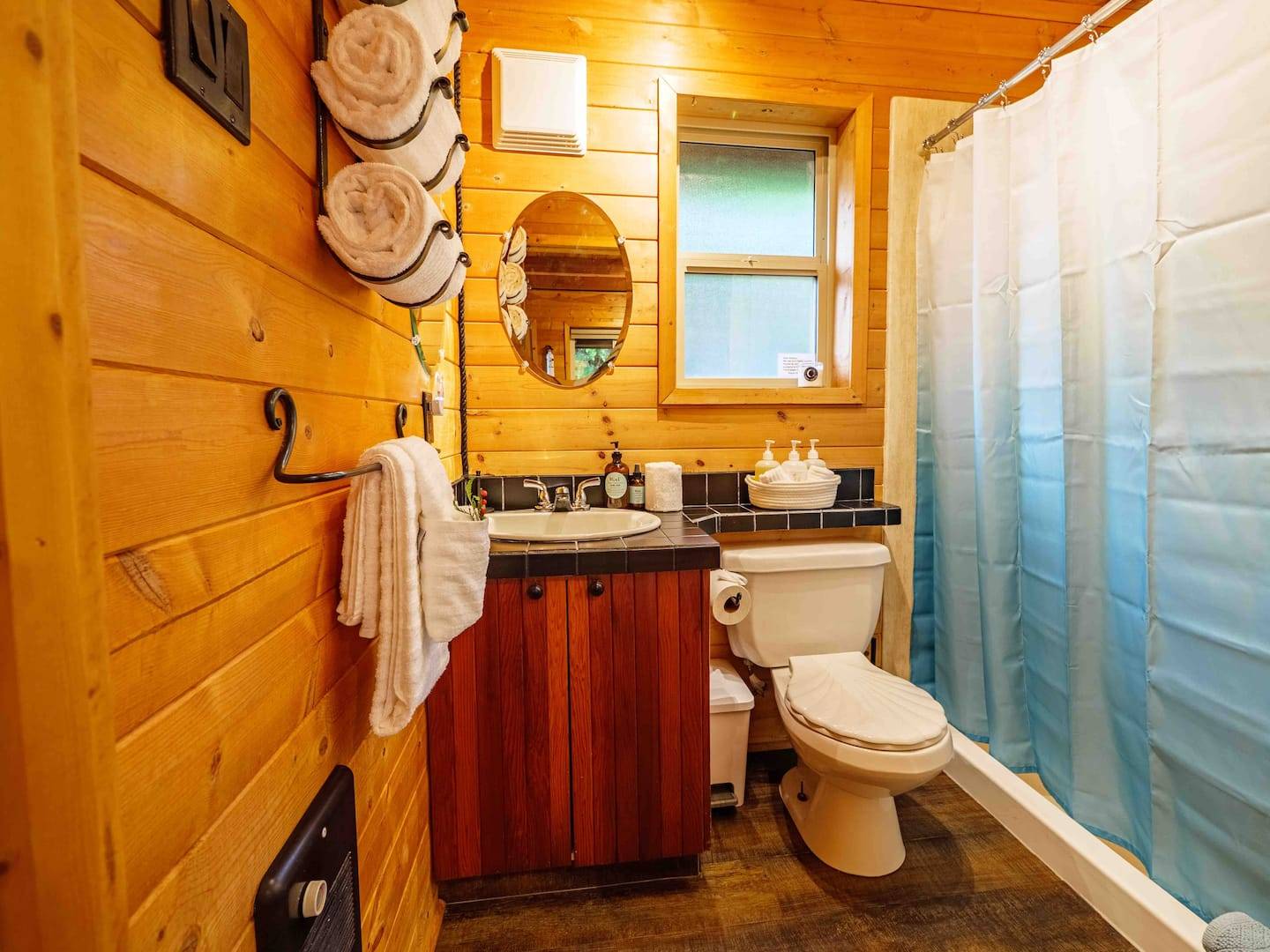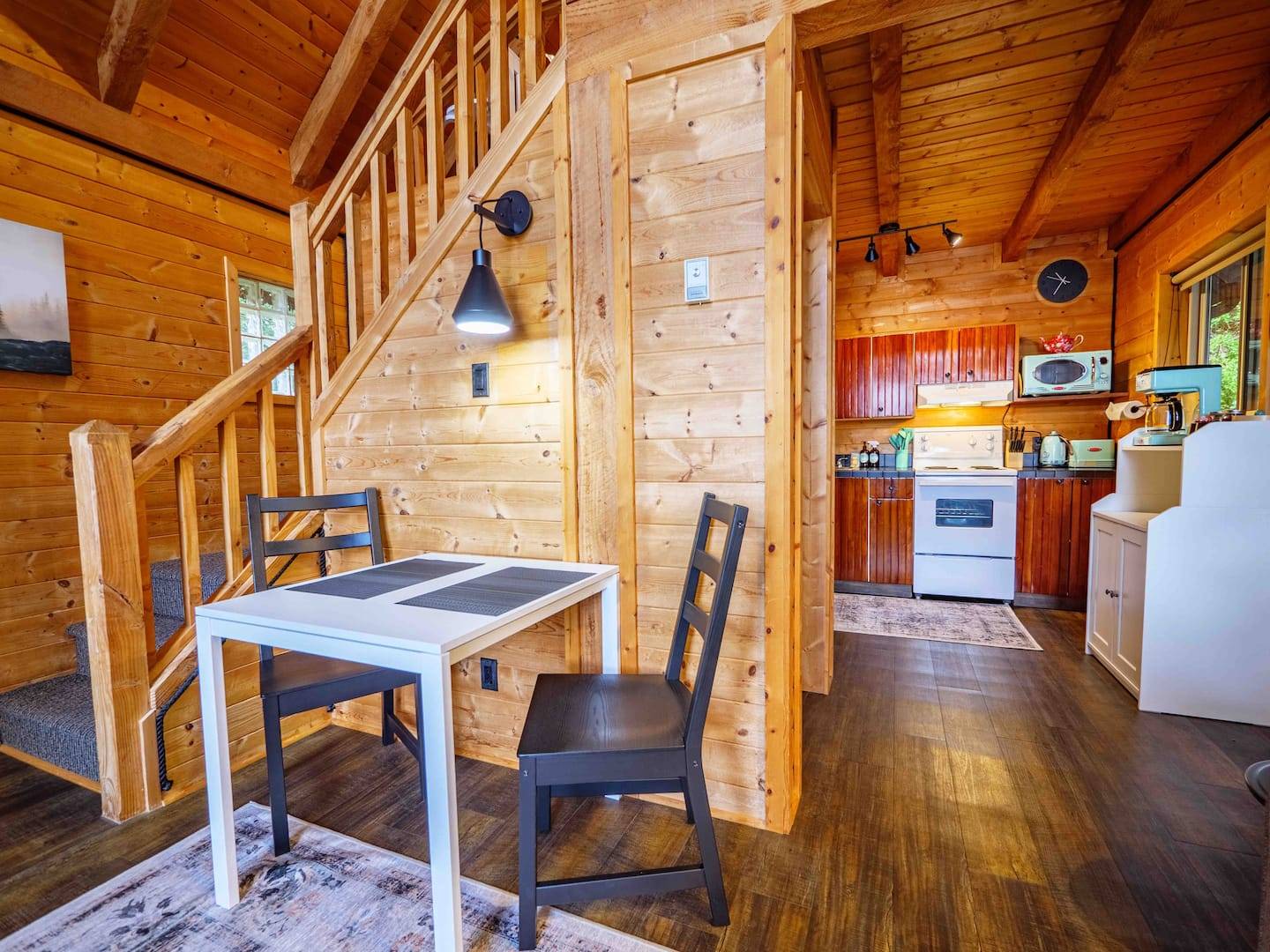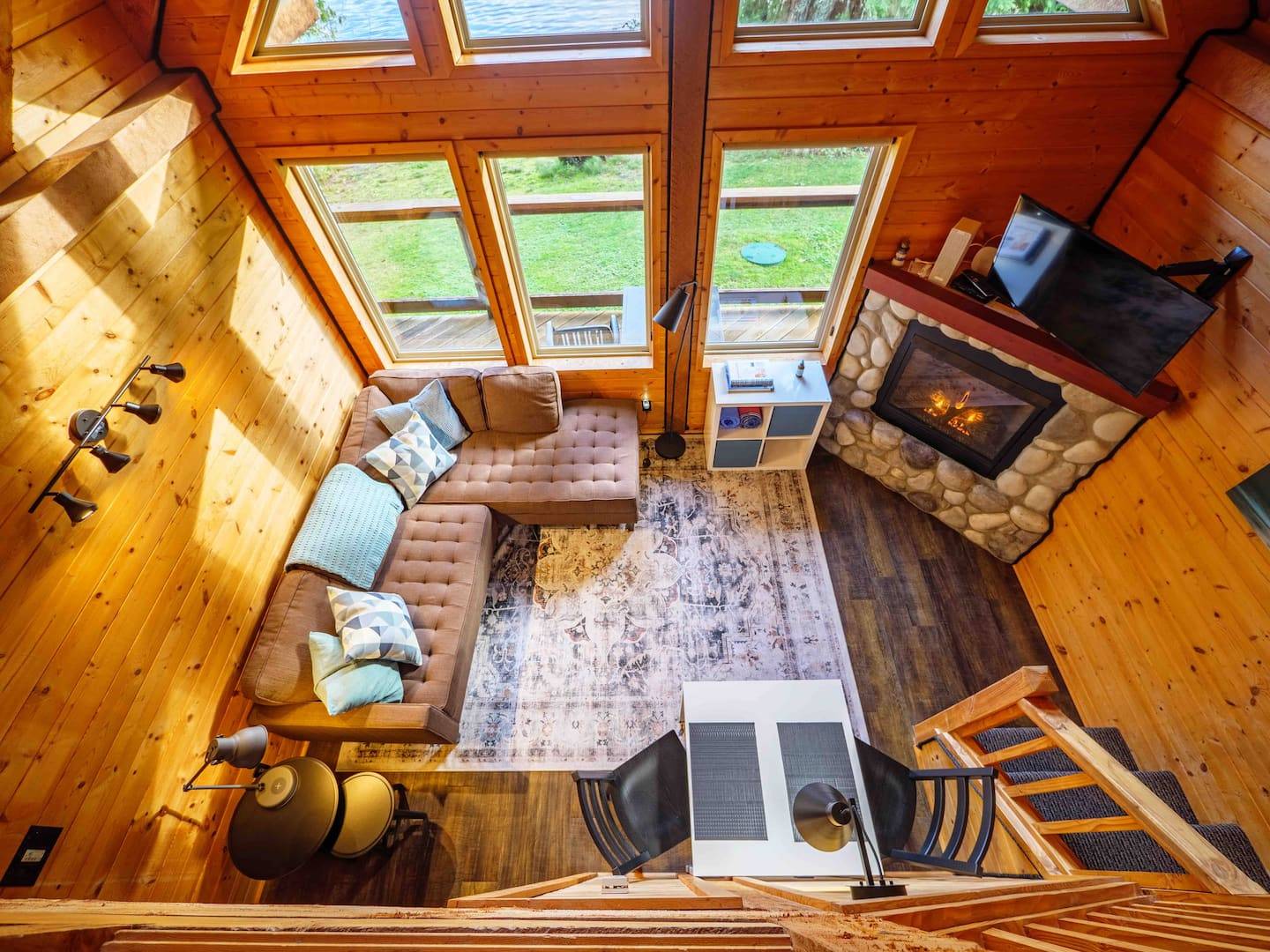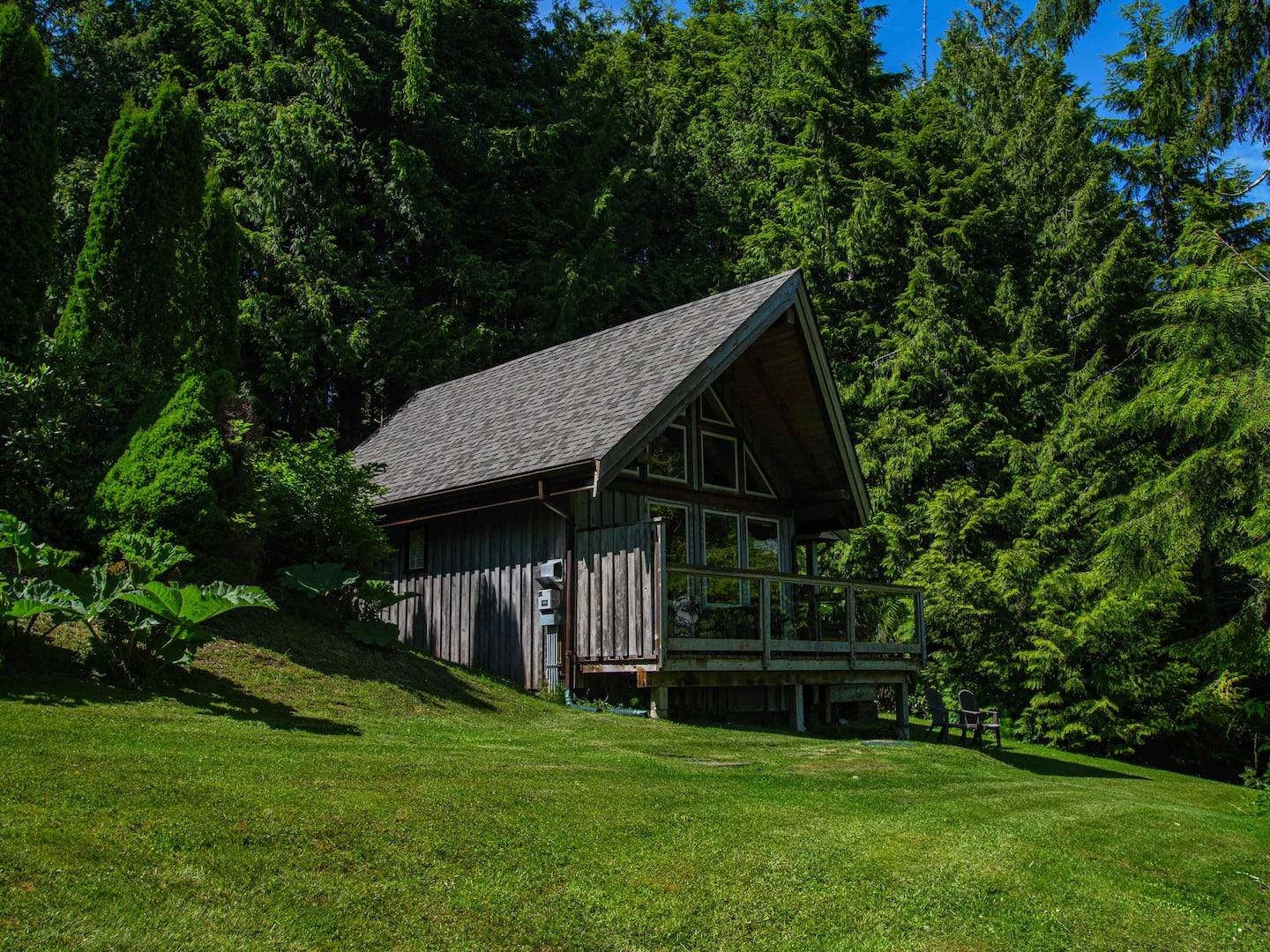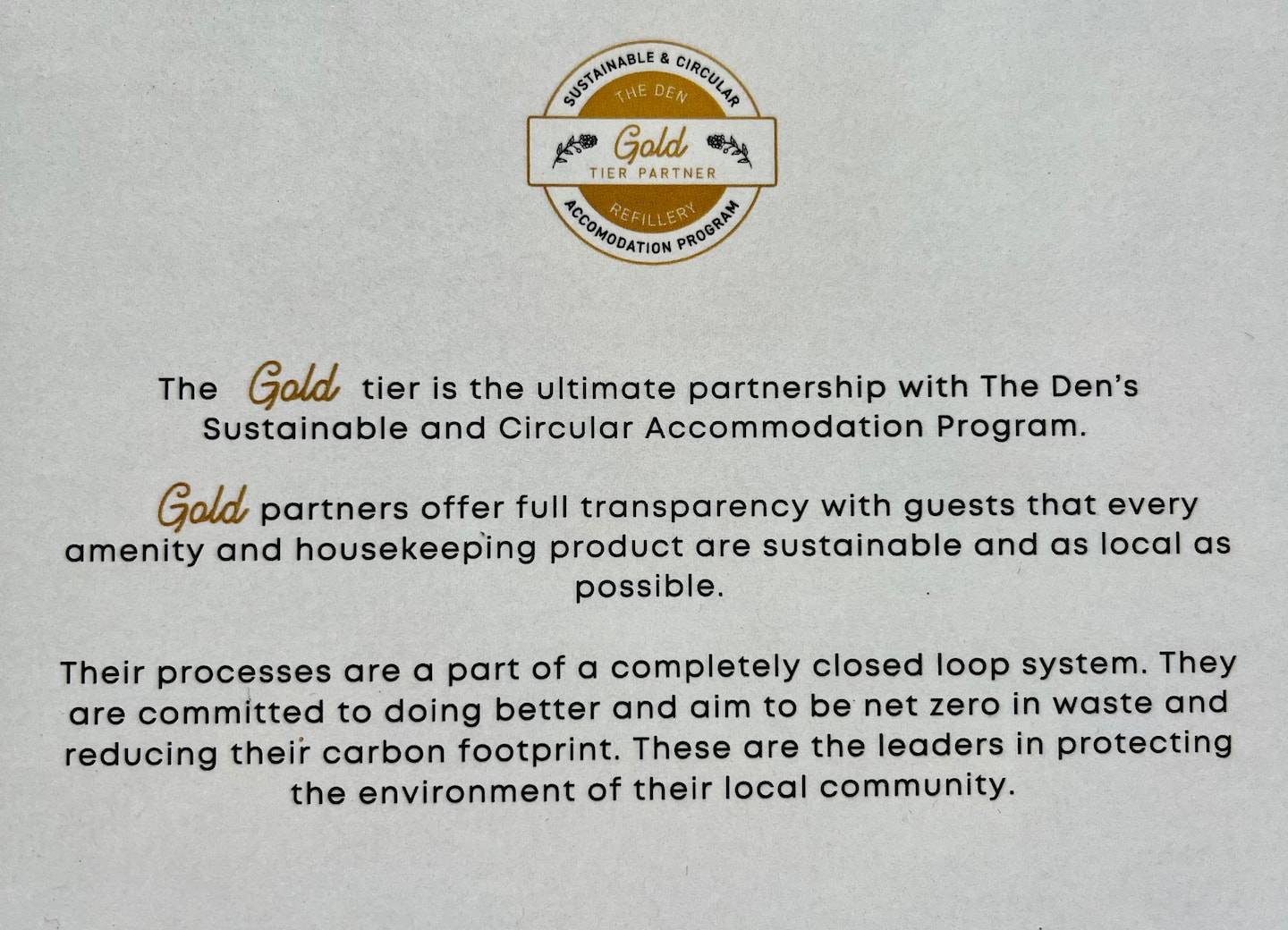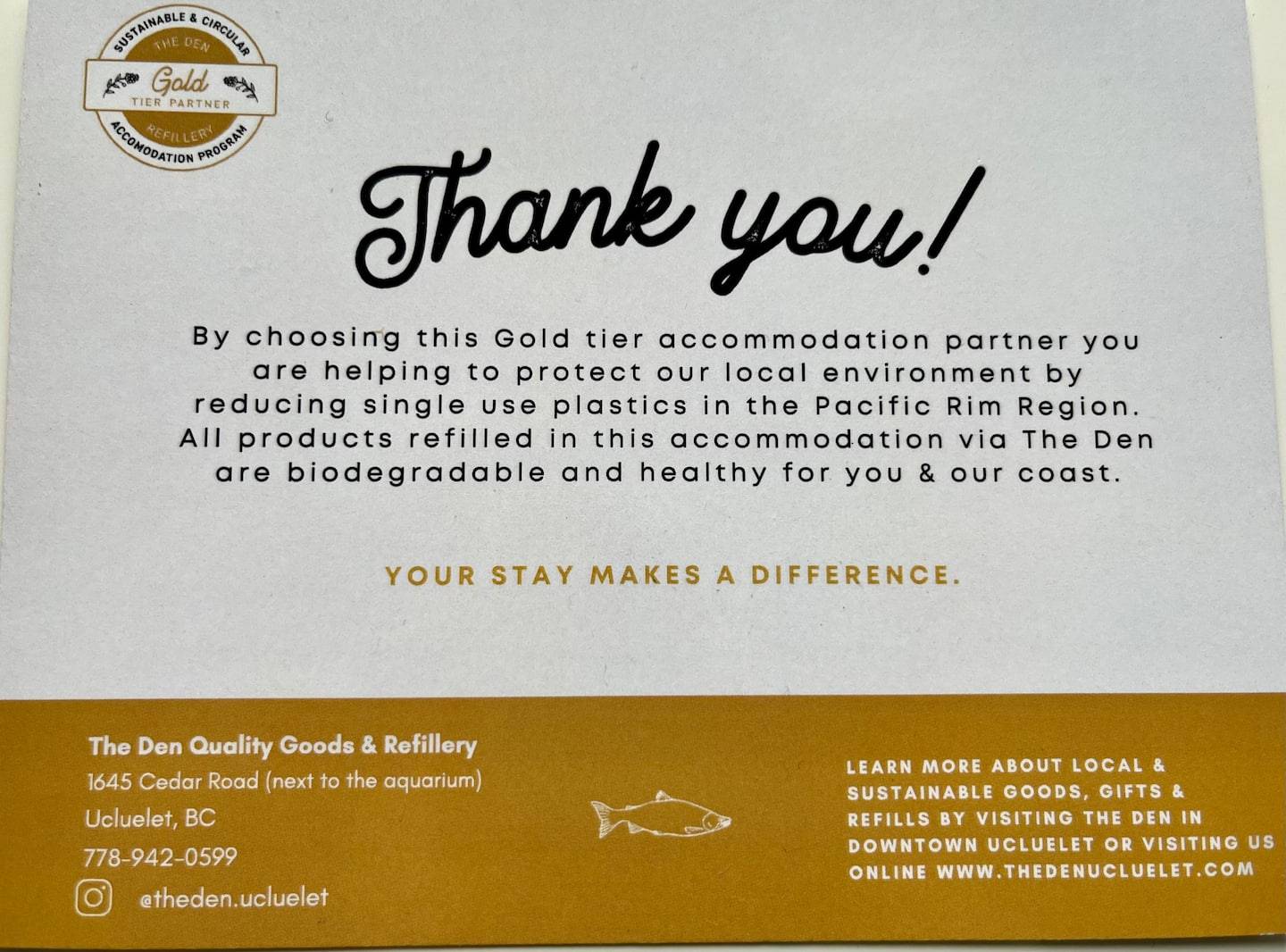 The Osprey
Watch the sunrise over the water and mountains in our charming cabin. Soak in the hot tub after a day walking the beaches, hiking the wild pacific trail or surfing. This fully outfitted cabin has all your cooking essentials for your stay. Fully stocked with zero waste, all natural/organic cleaners and soaps for your enjoyment.
Check Availability
The Porthole
The "Porthole" cabin offers beautiful harbor views and a quiet retreat from the world. Enjoy the sunrise over the mountains and water in the morning and soak in the hot tub after a long day exploring all that the west coast has to offer. Our fully stocked kitchen lets you prepare your favorite meals. We supply refillable all natural/organic cleaning products and soaps for your enjoyment. Perfect place to reset from the chaos of the world.
Check Availability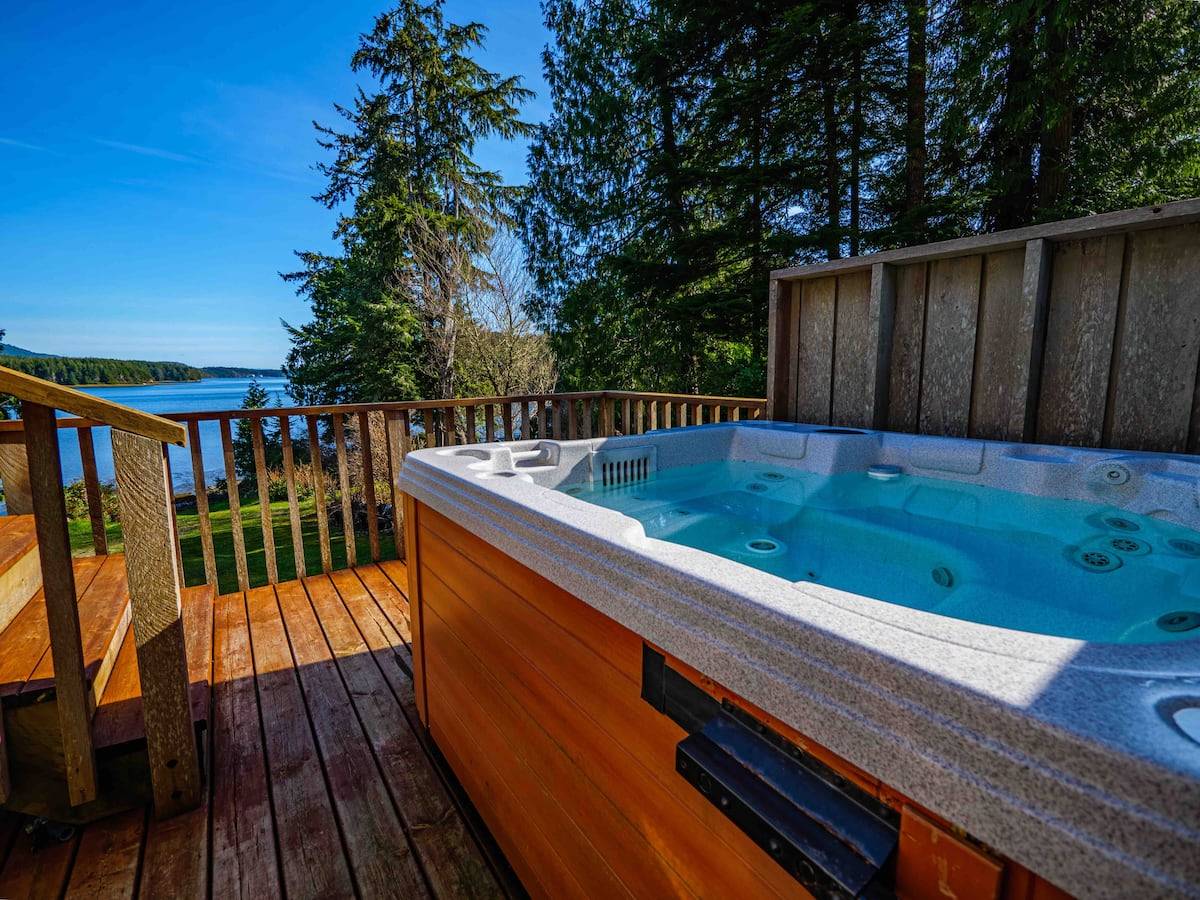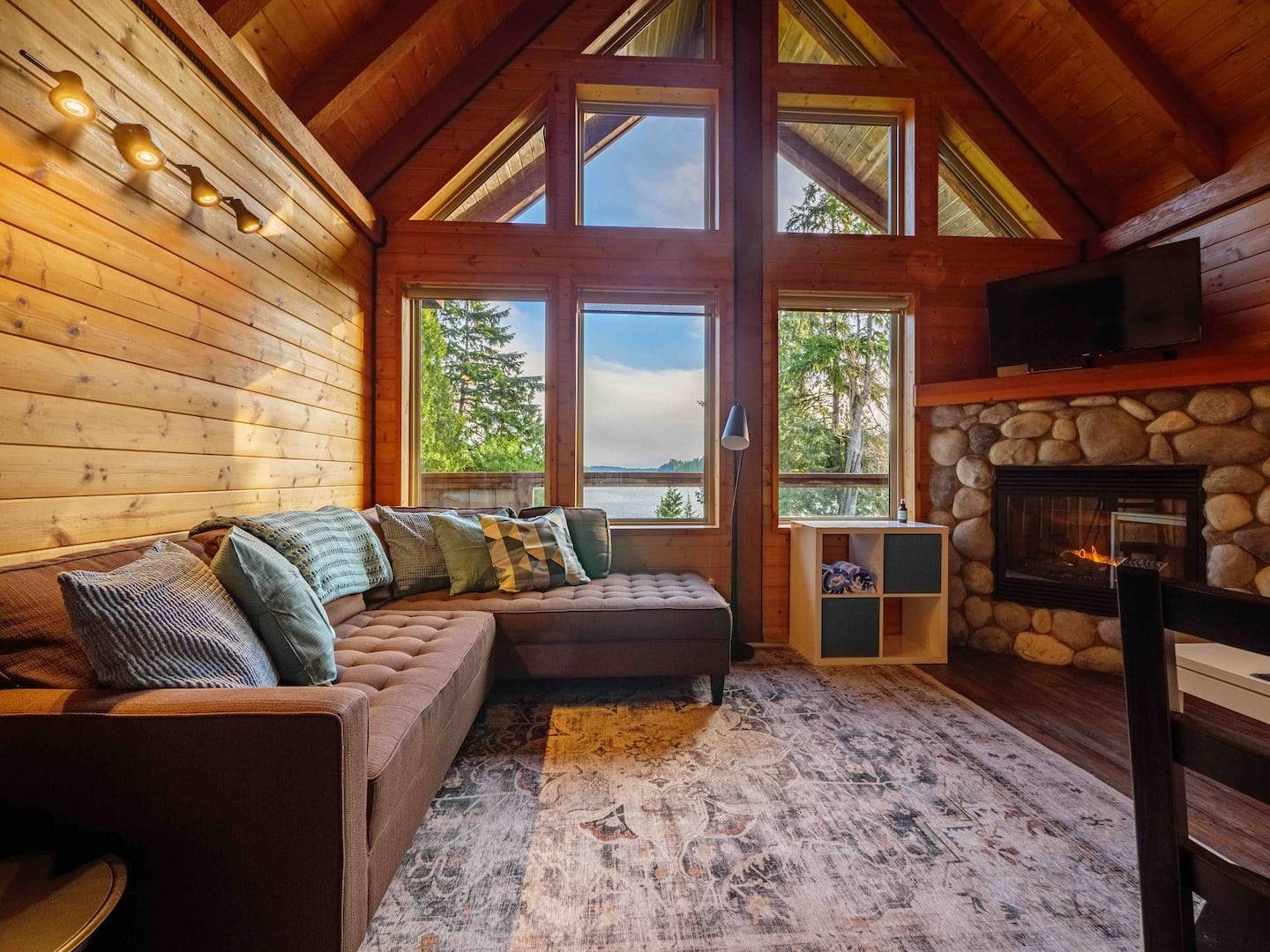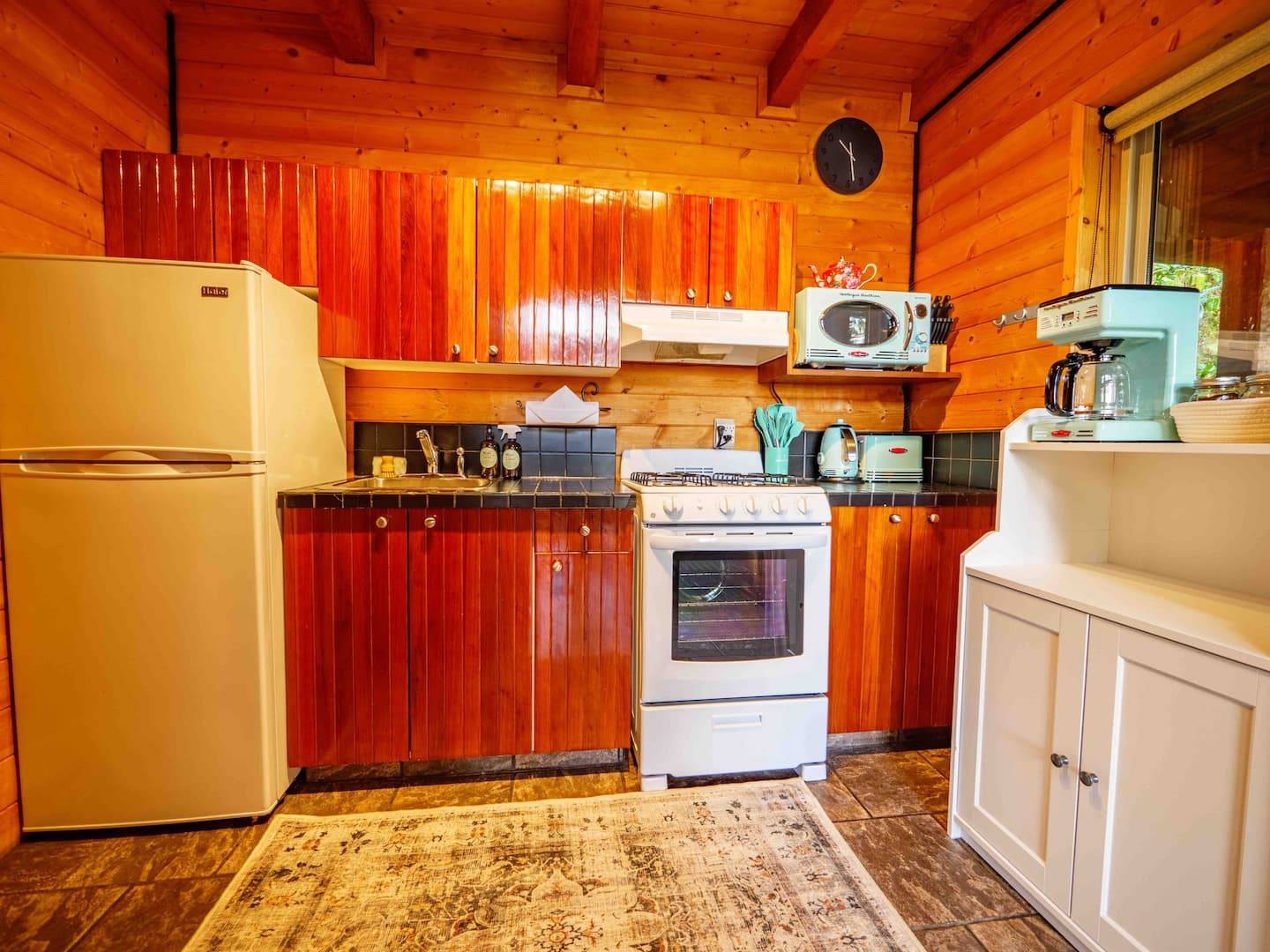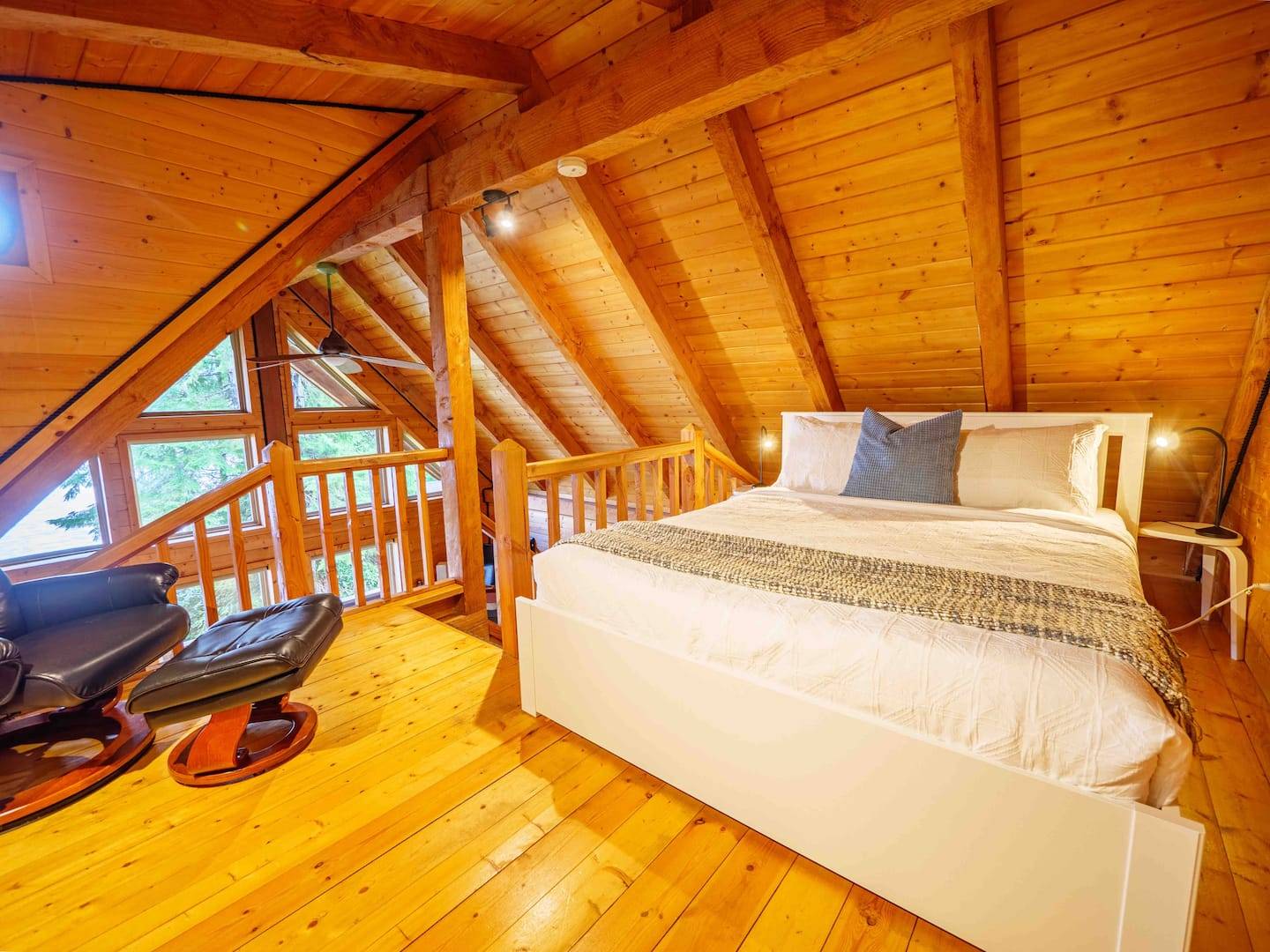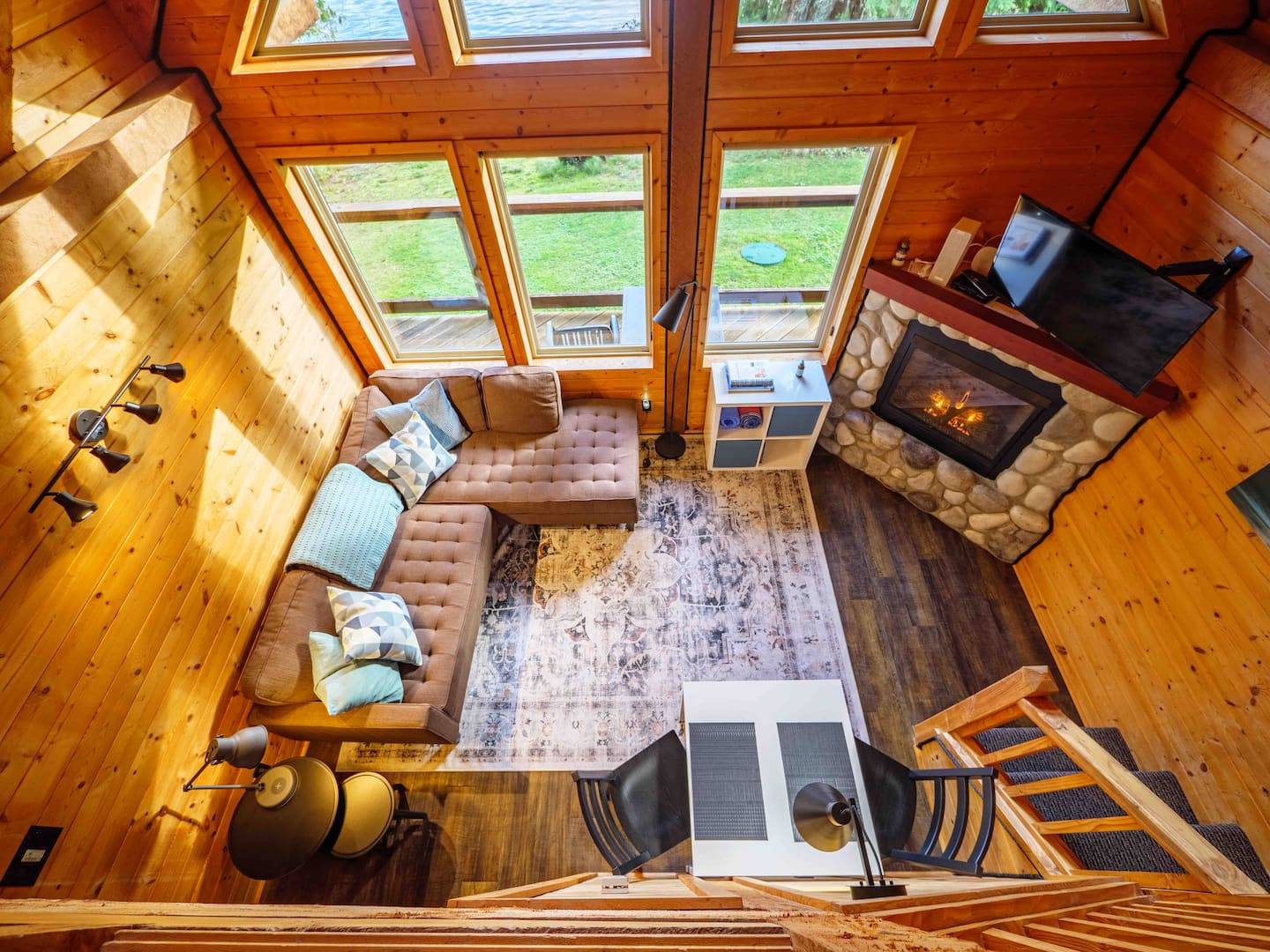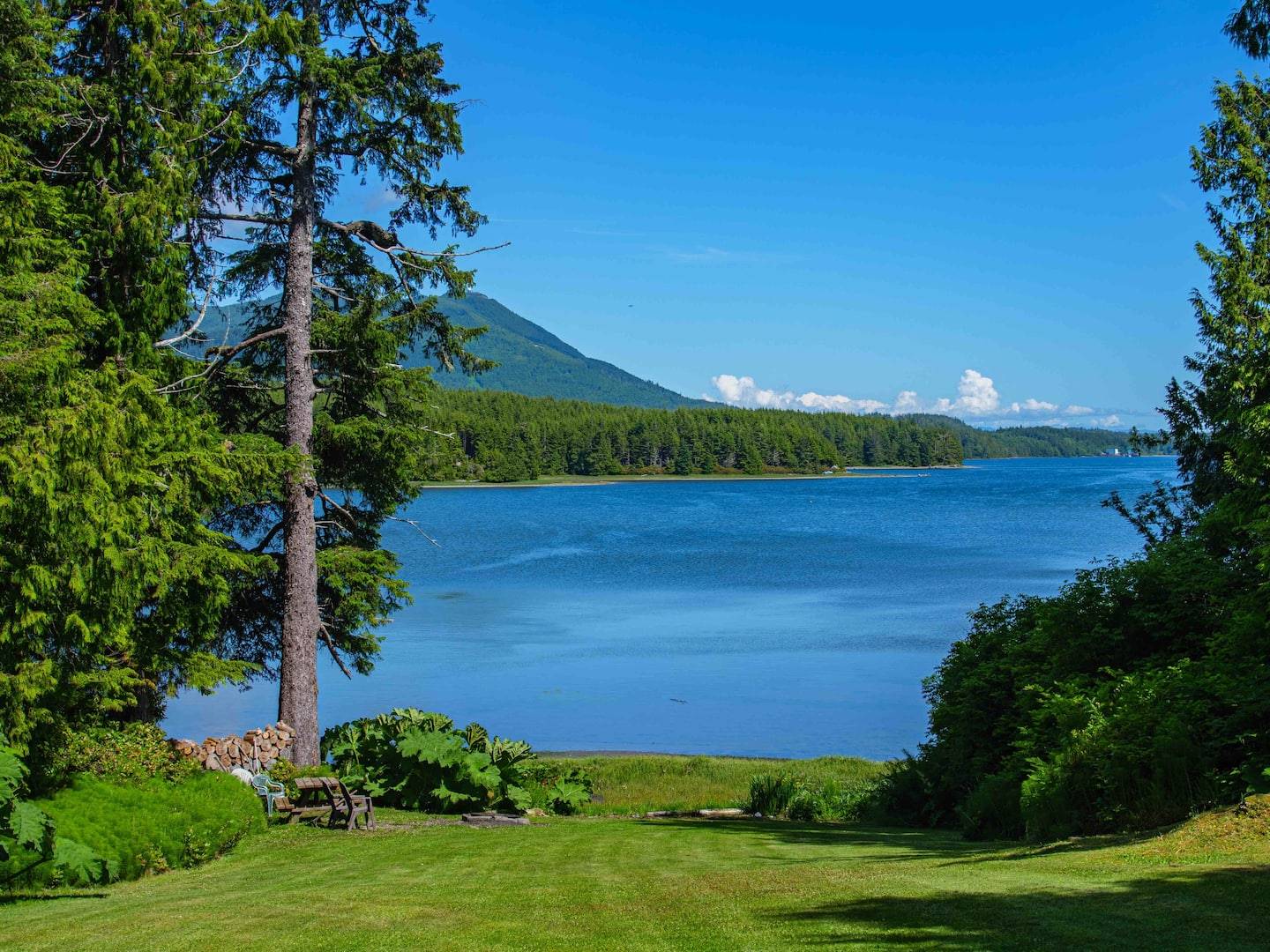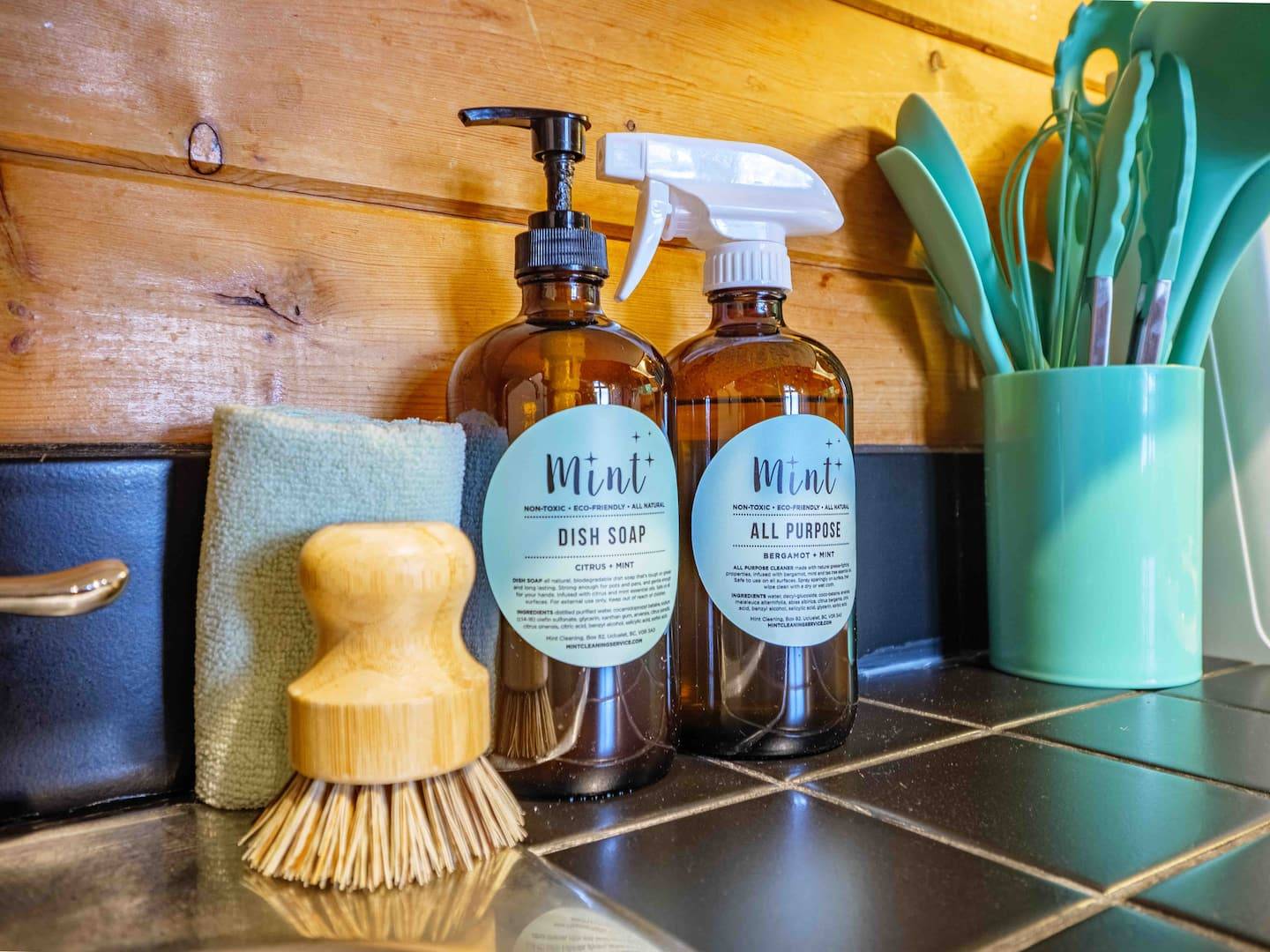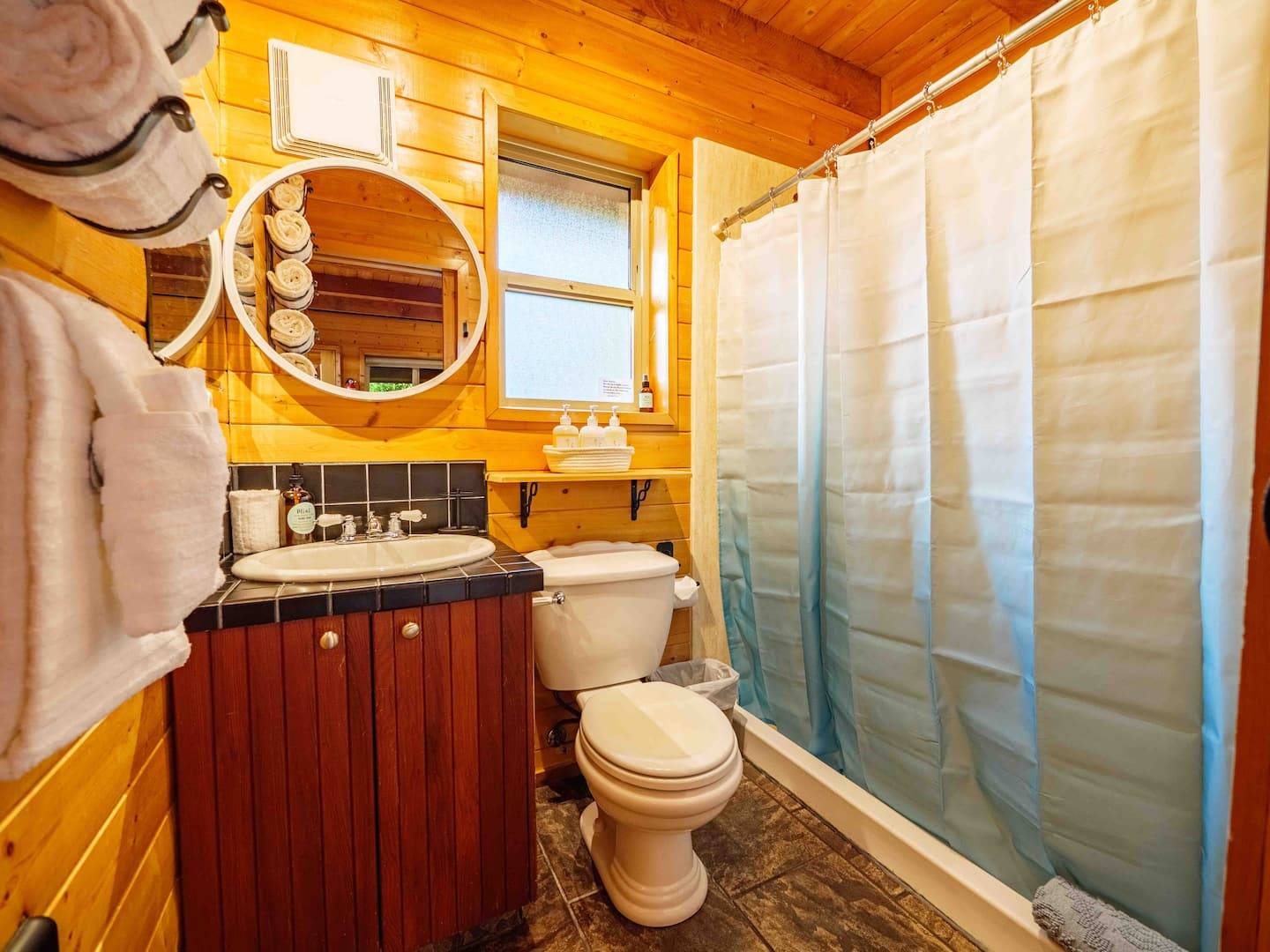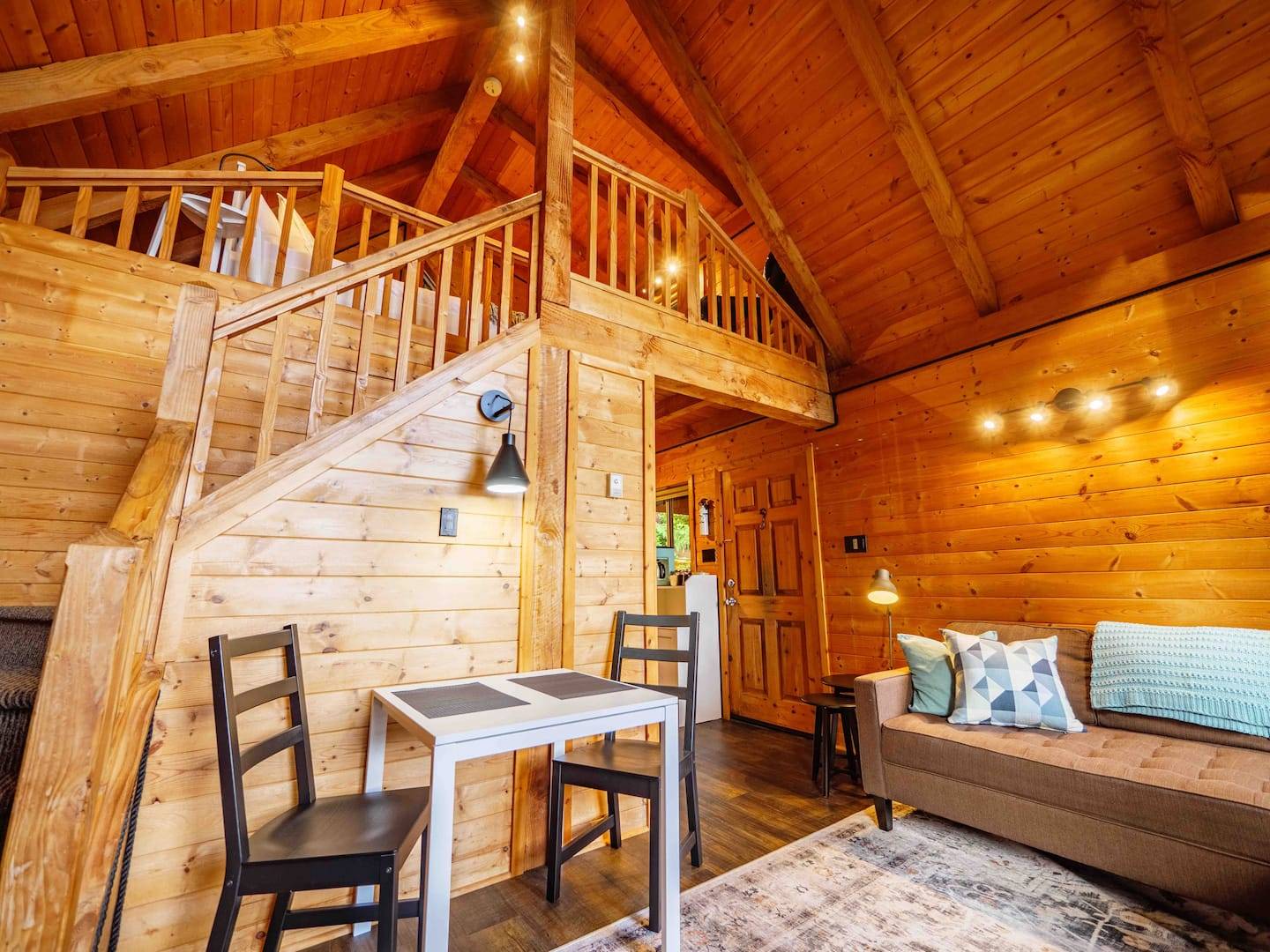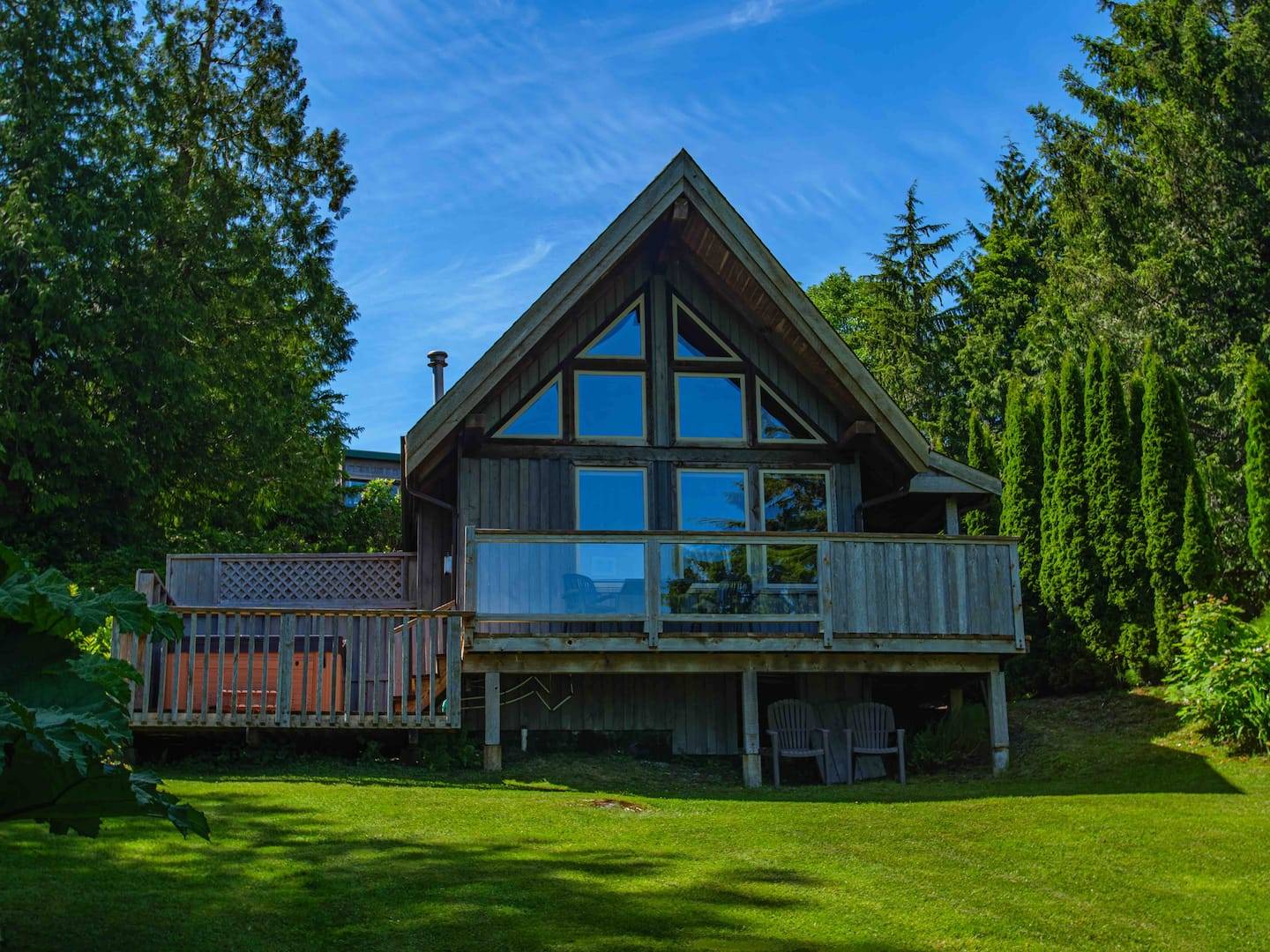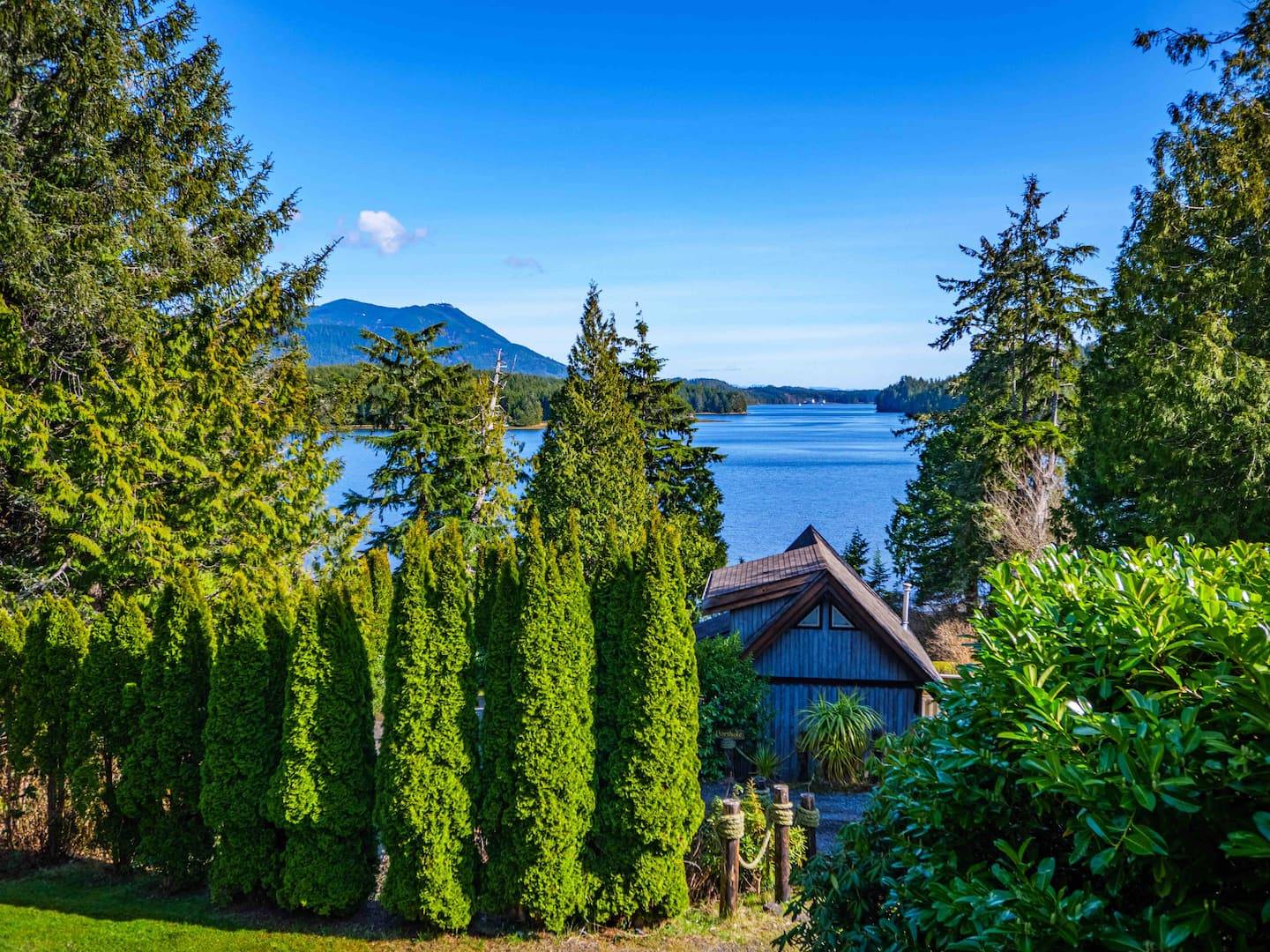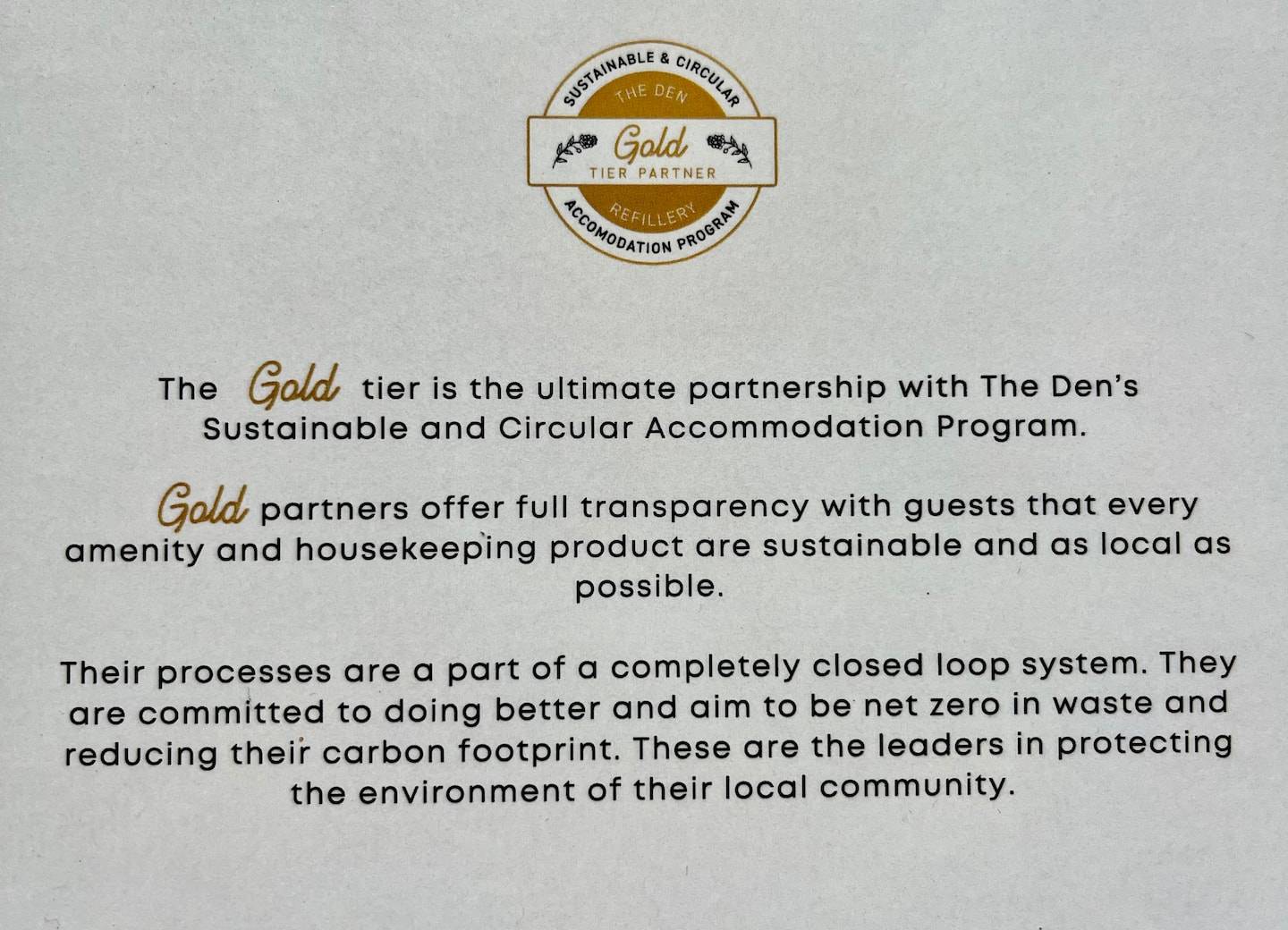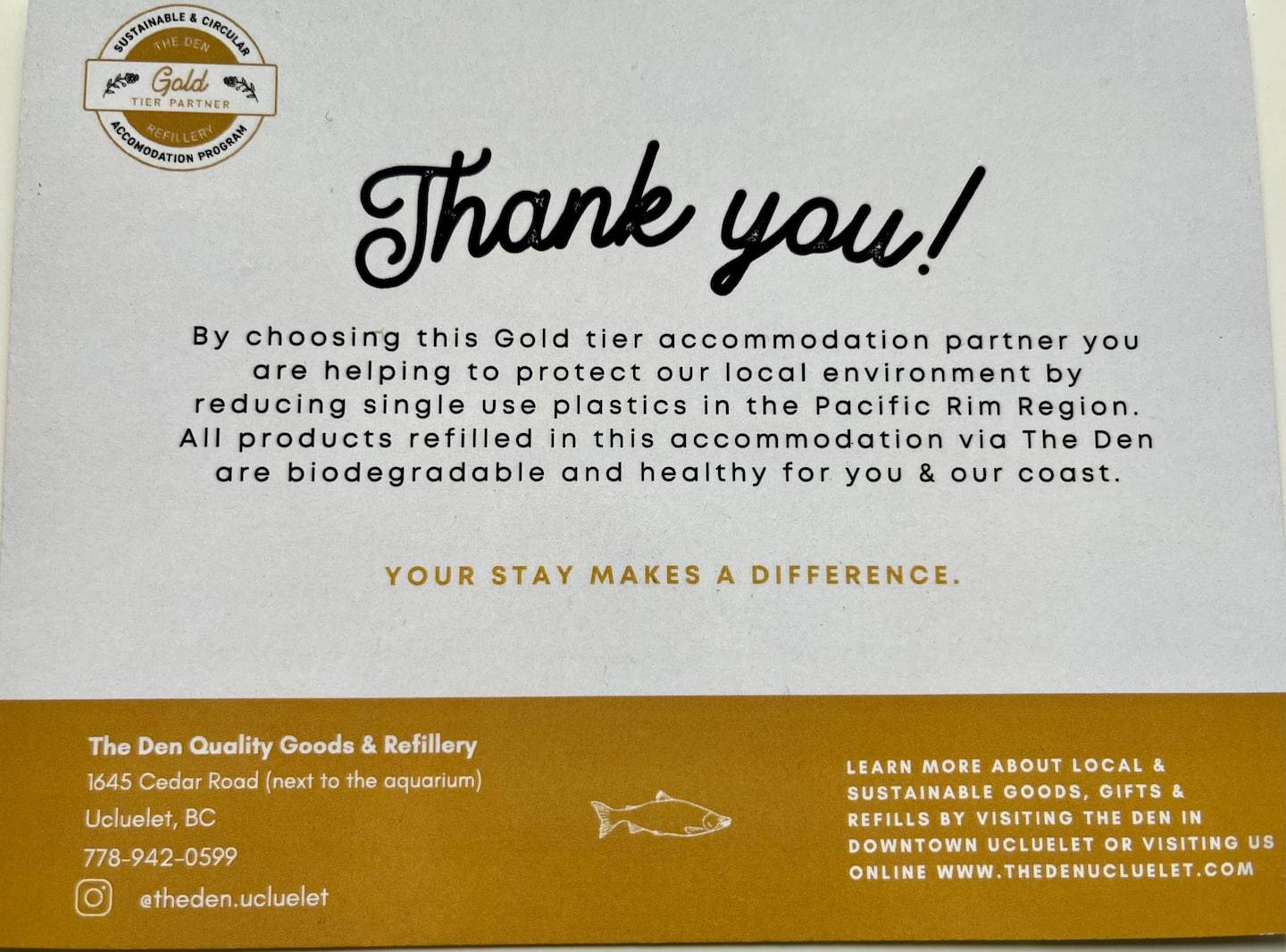 The Point West Cottage Difference
Activities
Change the way you travel, be closer to nature. Take a second to appreciate everyday beauty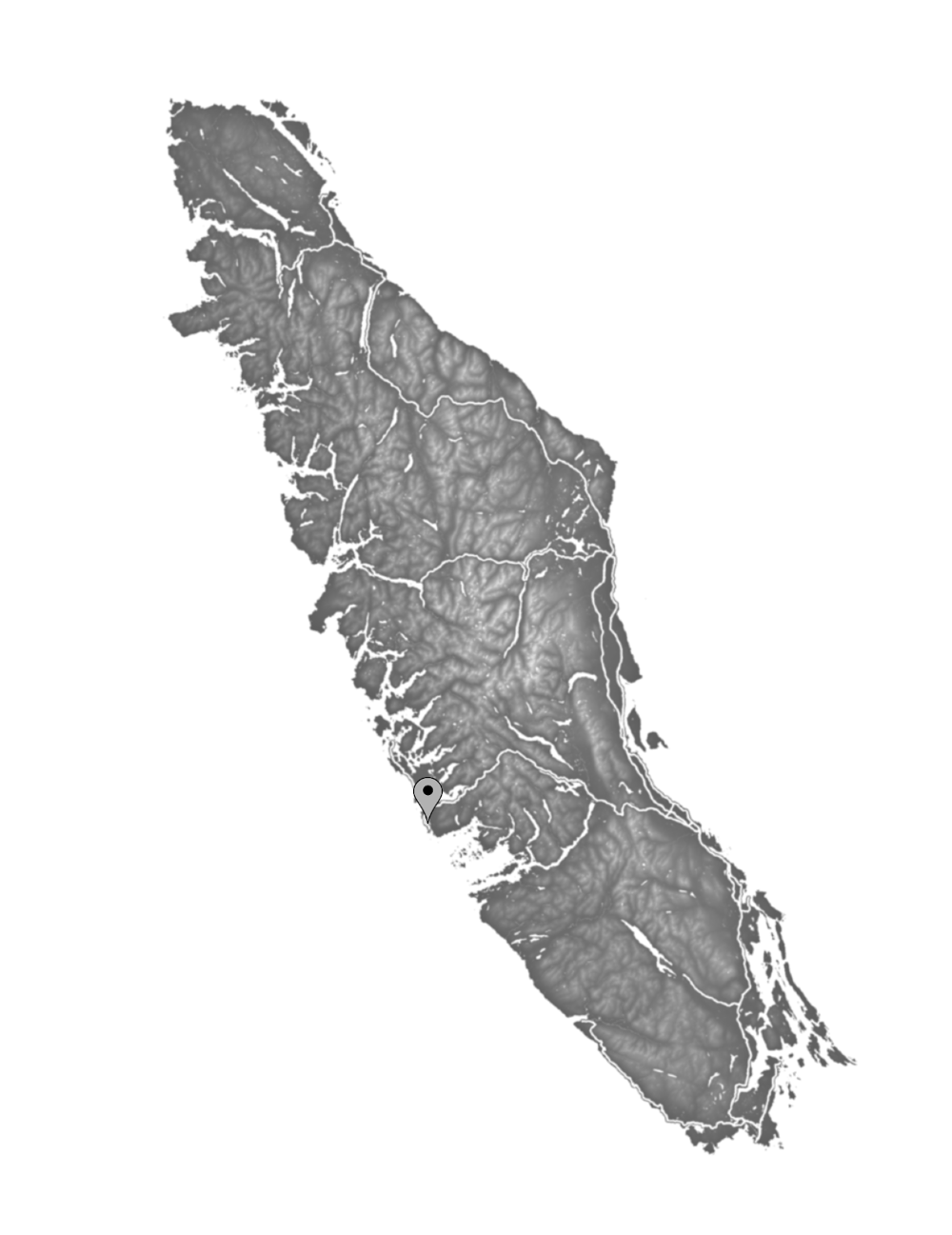 Wildlife
Whales, bears, bald eagles, sea lions and more! Schedule a whale watching tour or simply enjoy all the wildlife you will discover while beachcombing.

Surfing
Surfing in Canada?! Who would have known but its true! Ucluelet has an unreal surf culture with fantastic local beaches, surf shops, and waves.

Hiking
Stunning beaches, temperate rainforests, wildlife viewing and storm watching are just a few of the fantastic, awe-inspiring experiences when hiking the trails in Tofino and Ucluelet.

National Park
Pacific Rim National Park Reserve is a 511 km² park UNESCO Heritage Site. It is comprises three separate regions: Long Beach, the Broken Group Islands, and the West Coast Trail. A true jewel to discover.